Possible Solutions
Is the Control Locked Status Light On (some models) and Correct Cycle Selected?
If the Controls Locked status light is on, press and hold the Cycle Signal button for three seconds. This will turn off the Controls Locked feature.
The Cycle Control knob must be set on a Automatic Dry, AccudryTM or Time Dry cycle (on some models). The dryer will not start if set on the Wrinkle ShieldTM option.
Refer to the Use and Care Guide for detailed control operation instructions.
If you would like to download or view product literature for your appliance, please visit our Manuals and Literature page.
Is the Door Firmly Closed/Latched?
Your dryer door may not be fully closed. It may look shut, but may not be latched.
Push on the door to engage the latch or latches.

Some models have an upper and lower latch. Both latches must be secure for the dryer to run.
Was the power supply cord installed correctly?
Electric dryers require 240-volt power supply from your wall outlet. If you do not have 240-volt, your electric dryer will not operate correctly. Check with a qualified electrician.
For electric dryers, the wall plug will look like one of the two options below. If you do not have this type of wall plug, you will need to contact a qualified electrician if you are using an electric dryer.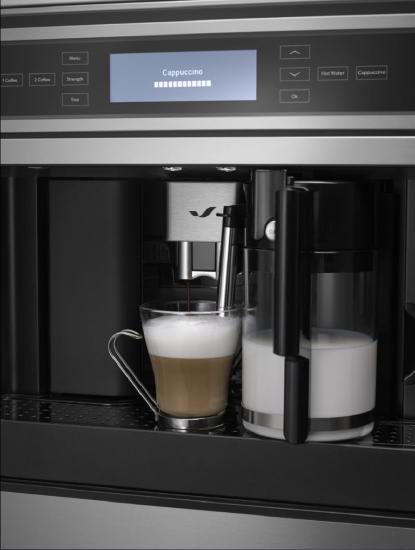 Verify that the power supply cord is fully plugged into the wall outlet.
The power supply cord may be incorrectly installed. If the power cord is incorrectly installed, the dryer may not start or heat. Review the Installation Instructions or Video below to check that the power supply cord is properly installed. Also, ensure the terminal screws are tight at the dryer, unplug the dryer before checking terminal screws.
CLICK HERE to watch a video on installing a 3 wire power cord
CLICK HERE to watch a video on installing a 4 wire power cord
Have you checked your circuit breaker or fuse box?
If your electric dryer seems to be running, but not turning, check your circuit breaker or fuse box. Electric dryers should have 2 circuit breakers or fuses. One operates the heating element, and one operates the motor, for turning the drum. If one of those is tripped or blown, the dryer will not perform both operations. It may spin but not heat, or it may heat but not spin.
If you dryer is a gas dryer, this does not apply as it uses only 1 fuse or circuit breaker.
Still need help?
Please contact us at 1-866-616-2664, or by live chat, email or mail.