About
The "About" section provides you with Whirlpool's Privacy Statement and the Terms and Conditions governing use of your connected appliance. You can click on either link to read the complete documents. You will need to read and agree to these documents in order to use the internet connected features of your appliance.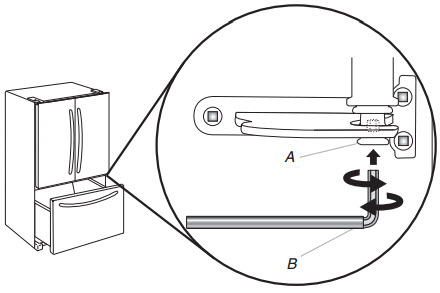 If you need help with your connected appliance please .
Still need help?
Please contact us at 1-866-616-2664, or by live chat, email or mail.